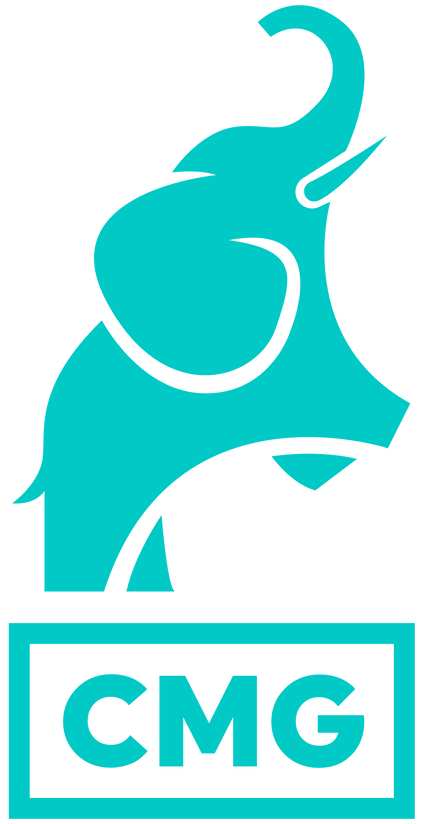 Submit Your Content
Have you captured an incredible moment? Want to earn some cash?
If you think your video or pictures have got what it takes, we want to see them!
We have a massive network to get your content out to the world. Caters News Agency provide incredible content to newspapers, websites and TV shows all around the world including MTV Ridiculousness, Jimmy Kimmel Live, news.com.au, Mail Online and many more.
Please complete all the information below to submit your content.